The best place to Travel In the summer in cities in western and northwestern provinces in the country this season with cool air. We Iranians in the northern major tourist destination for a long time, but these days the people we help are familiar with the beauties of other regions and cities of different countries to choose their travel destination.
Where is the best place to travel in the summer?
Kurdistan

From mid-May to mid-October, you can travel to Kurdistan to escape the heat. Kurdistan has a long history and unique nature that can satisfy all kinds of taste. If you want to see historical places you can stay on your trip to Kurdistan in Sanandaj and Asif historic mansion (House) Also visit the Museum of Anthropology. The mansion Mshyrdyvan and bathroom Khan of the attractions that should not miss.
If you're on a summer trip to Kurdistan from ecotourism should visit the spa baba gorgor. Water color this spring because of demineralized red wishes. Mountain Abidar the scenic mountains of Sanandaj is one of the cinema Rvbazsh Attractions Recreation and tourism has become the city. If you stay in Marivan, lake, prairie shovels, horsewhip the natural attractions of the city's entertainment district.
کرمانشاه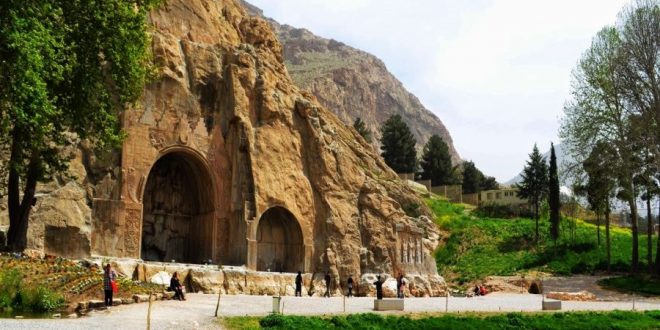 Many believe in Azerbaijan for summer trips are the best option. Tabriz in August, the peak heat of many cities, weather is spring. The city's attractions are enough to wish the ride would be Halahalaha all nights Aylgly and wind noise Vbhm leaves of poplar brings you an unforgettable experience. Rock village Kandovan also not far from Tabriz and Tabriz travel to see him lose, but these days a very good hotel in this area has been established that the stay in these homes can experience rock. If you like you can go to the houses of the historical neighborhood of Tabriz Maghsoodieh go and visit the many historic houses. East Azerbaijan does little in terms of natural attractions and travel must Arasbaran protected area plant and animal life is certain, that Qrhqshlaq wetland habitat for aquatic birds, a beautiful lake, visit a flower pot.
Chaharmahal va Bakhtiari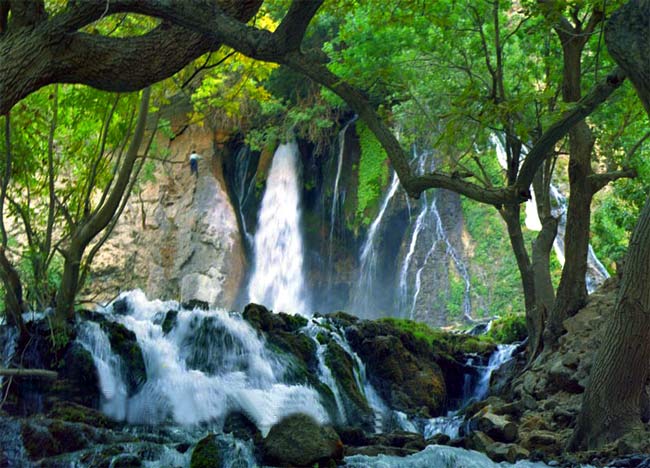 Summer Zagros area for those who want to escape the summer heat is good shelter. With historical attractions such as the castle, you can stay in Kord (Dezzak Castel), Rokh, Hrchkan Mosque Visit. Nature area that will Jadvytan. Waterfalls, caves, forest parks and springs in the area are so great and nice to see all of them must travel as much as possible to add days. Fire waterfall, waterfall Koohrang tunnel, Cascade Valley Branch are close Waterfalls love Dydnytryn. If you are one of those who love caving trip to the province fascinating journey you will not go to the cave Mirage, Old Cave, Cave and Cave tribute Manj lose.